Track & Trace Application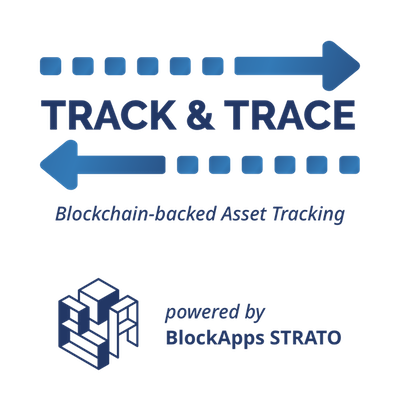 Track & Trace is a flexible asset tracking application that can be installed on a STRATO blockchain network.
Fortune 500 companies like Bayer Crop Science and BHP Billiton leverage STRATO's track-and-trace to build their enterprise solutions.
Bayer Crop Science
BHP Billiton
Mining Sample Tracking
BHP Billiton uses Track and Trace to track their mining samples from their extraction in the field to the testing laboratory
Greenwatt
The application has four different user roles built-in that correspond to a typical supply chain:
Thought Leadership
Find out how aggregators like Amazon, Seamless, Google and Expedia can use blockchain to revamp their business model and keep customers happy. Sign up for our newsletter for more from CEO Kieren James-Lubin
BlockApps is delighted to welcome Stan Dotson as a Senior Industry Advisor for Agribusiness and Ag ecosystems served by TraceHarvest.