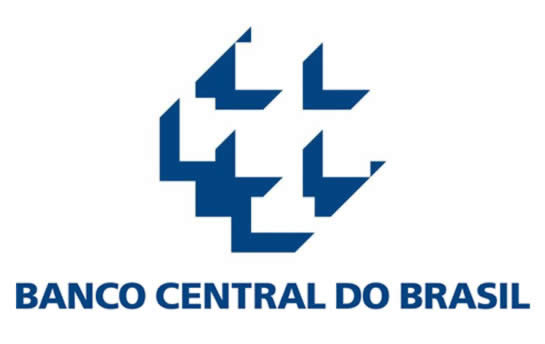 In an article for the Harvard Business Review on the impact of blockchain tech on Financial Services, Alex Tapscott asked "Is this the end of banking as we know it?" Needless to say, financial services firms are paying attention. Earlier this year, Banco Central Do Brasil, the Central Bank of Brazil (BCB) released a detailed research paper on the application of blockchain tech on a core bank process, Transaction Settlement. In the first test, BCB chose to use STRATO, citing the simplicity of moving from the idea stage to development using our REST APIs. Read the full research paper (PDF) via the link below.
About BlockApps:
BlockApps was the first company incubated out of ConsenSys in 2015 and has created several industry innovations including the launch of the best, easy-to-use, most powerful Blockchain as a Service (BaaS) platform on the market called STRATO.
Since launching STRATO on Microsoft Azure in 2015, BlockApps has become the first blockchain company to partner with all major cloud platforms (Azure, Amazon Web Services, Google Cloud Platform) and is a founding member of the Enterprise Ethereum Alliance (the world's largest open standard blockchain organization). Today, we continue to expand our partner network and the enterprise-grade capabilities of STRATO.
More Recent Posts: