Event Recap
Event Details (Webinar)
Following the announcement of 4US with STRATO, BlockApps and Schweitzer Labs have teamed up to gather technology, government and industry leaders for a multi-party panel on political financing.
A 2019 Gallup study found that only 20% of Americans are satisfied with the nation's campaign finance system. While much focus has been put on proposed adjustments to the regulatory regime through policy initiatives, little attention has been paid toward improving the existing processes of compliance and law enforcement.
Learn about the core issues causing this trust to erode and hear from the former Federal Elections Commission (FEC) chair and other political experts on the future of political financing – hosted by BlockApps and Schweitzer Labs.
Panelists
Will Schweitzer (Founder & CEO, Schweitzer Laboratories and 4US)
Ann Ravel (Former Chair of FEC, Commentator)
Alex Voetsch (Partner at Millennial Strategies, Commentator, Democrat)
Brad Gentile (CEO, HillEast Group, Commentator, Republican)
Agenda (1 hour)
Current state of campaign finance compliance
2. How 4US is changing campaign finance for good
3. DEMO of 4US blockchain on BlockApps STRATO
4. Deep Dive: Cleaning up manual processes
5. Deep Dive: Automating Disclosures
6. Deep Dive: Regulation/rules management
Close with Q&A (20 minutes)
More about the event and 4US
This event is for everyone concerned about the state of our #democracy and those who wish to be a part of it's revival.

In the words of Martin E. Dempsey, "no time for spectators."

Join me, Ann Ravel, Brad Gentile, Alex Voetsch and BlockApps as we discuss how #4US ("for us") fundamentally alters and improves #campaignfinance operations through #automation, #compliance and #transparency.

This will be the first of many public conversations we host to share how 4US works and how it restores trust and confidence in our campaign finance system, thereby restoring trust in confidence in our democracy as a whole.

In this conversation we will discuss the practical challenges political #campaigns on both sides of the isle face when meeting their compliance burdens, as well as the challenges campaign finance #regulators deal with in overseeing them and administering law enforcement activities.

We'll highlight the fundamental technical components at play within 4US that make these challenges disappear, and pivot into how these processes restore the bonds of trust between citizens and our elected officials.

Please join us, and share this invitation with anyone who cares about the future of our nation and democracy.
Can't Wait?
More on political and financial compliance with blockchain
BlockApps
2021-02-17T13:04:42-05:00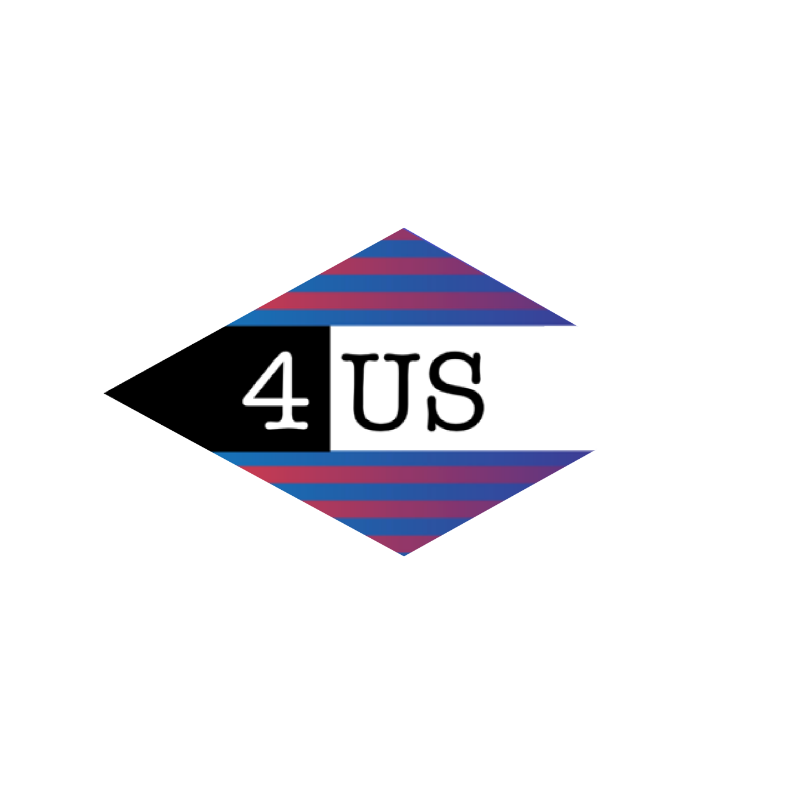 4US is a non-partisan, real-time campaign finance compliance automation utility servicing political committees, non-profits and campaign finance regulators. Leveraging BlockApps STRATO, 4US is a blockchain network that unites committees, donors, vendors, banks and regulators to automate compliance operations, improve law enforcement and restore trust in our democratic institutions.