Event Details (Webinar)
Recent FinCEN documents call out large banks including Citibank, Deutsche Bank, HSBC, JPMorgan Chase, and the BNY Mellon for serious money laundering.
What is going on here? We doubt this many large institutions are actively trying to participate in fraudulent activity.
Instead, the volume of organizations shows us just how great and systemic AML, KYC and payment fraud prevention challenges are for

any

institution.
As digital payments explode (23%+ volume), regulators, banks, service providers and their counterparts race to understand, track and prevent payment fraud. AML cases are ballooning while B2B and B2C companies continue to struggle with cybercrime.
Join us to discuss the impact and potential for digitization as a catalyst for payment fraud PREVENTION with a focus on P2P networks and blockchain.
Agenda (30 Minutes)
How big of a problem is payments fraud?
What are the different types of payment fraud impacting business today?
Discuss the core challenges preventing better fraud prevention
Practical approaches to modernizing AML/KYC and fraud detection with blockchain technology

Identity data ownership and sharing
Storing documents & photos on a blockchain
Using private chains to make information sharing between partners (and even competitors) an operational reality

Q&A (10 minutes)
Can't Wait?
More on KYC, AML and compliance with blockchain
BlockApps
2021-02-17T13:04:42-05:00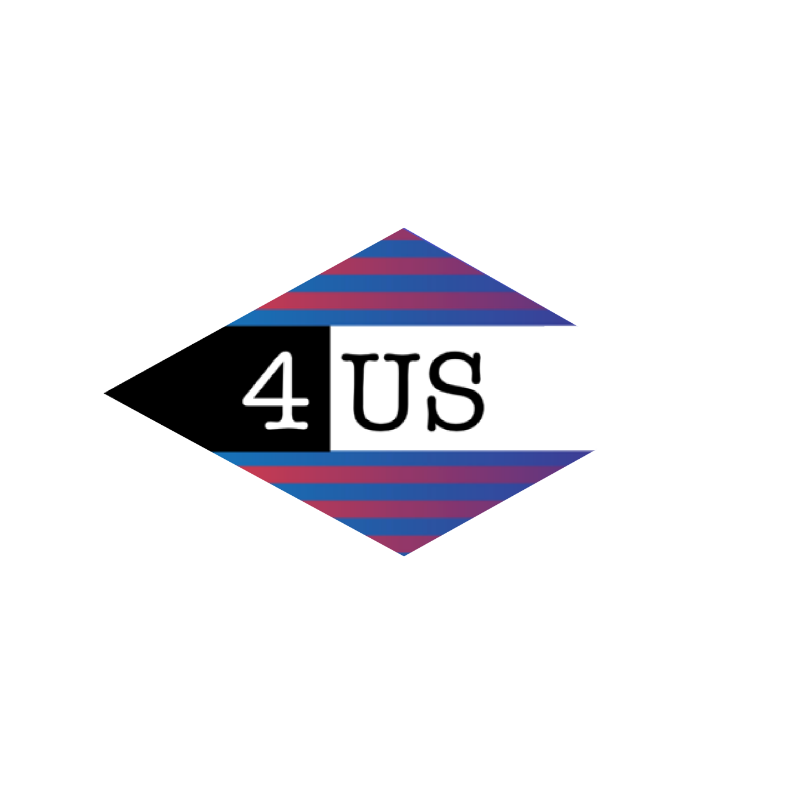 4US is a non-partisan, real-time campaign finance compliance automation utility servicing political committees, non-profits and campaign finance regulators. Leveraging BlockApps STRATO, 4US is a blockchain network that unites committees, donors, vendors, banks and regulators to automate compliance operations, improve law enforcement and restore trust in our democratic institutions.