Product Overview
Factoring by BlockApps is an intuitive peer-to-peer book of record system designed to support factor partners with adjudicating invoice based factoring with lower risk and help business owners get paid faster. By connecting business owners and factor partners through the Mercata network, borrowing and financing businesses is more transparent, cost-effective, with lowered default risk.
Streamline the application process and unlock new deal flow in 5 simple steps: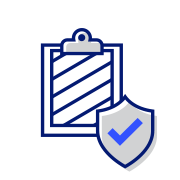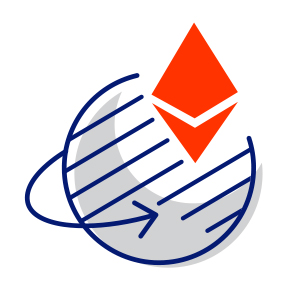 Unlock enterprise value through automation and transparency
Free KYC & KYB screening of potential business partners
Integration with CRM systems
Free book of record ledger for factored invoices
Access a global network of businesses seeking financing
Offer competitive rates and financing terms to increase deal flow
End to end invoice and finance contract management
A market infrastructure to power transparent commerce and new deal flow
By joining the STRATO Mercata network, your organization will access new deal flow from a growing network of validated businesses looking to transparently transact. Using our business solutions, factoring partners speed up their process to finance and purchase assets as well as improve their business processes through a rich set of automation and integration tools. Filing UCC statements is sped up and easier to fulfill with reliable contract data between factoring partners and companies. One solution, powering a global marketplace of opportunities for your business.
Learn More about Invoice Factoring Network