There are lots of use cases for blockchain technology in the insurance industry.
For more from BlockApps, explore our Finance Industry Hub or any of the solutions below.
BlockApps
2021-02-17T13:04:42-05:00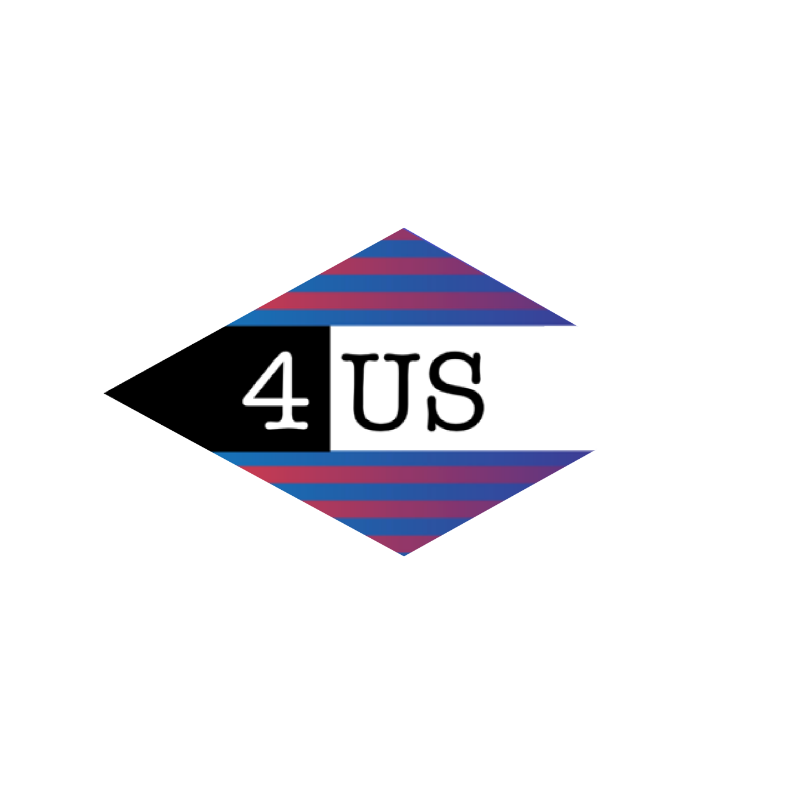 4US is a non-partisan, real-time campaign finance compliance automation utility servicing political committees, non-profits and campaign finance regulators. Leveraging BlockApps STRATO, 4US is a blockchain network that unites committees, donors, vendors, banks and regulators to automate compliance operations, improve law enforcement and restore trust in our democratic institutions.
About BlockApps:
BlockApps was the first company incubated out of ConsenSys in 2015 and has created several industry innovations including the launch of the best, easy-to-use, most powerful Blockchain as a Service (BaaS) platform on the market called STRATO. Since launching STRATO on Microsoft Azure in 2015, BlockApps has become the first blockchain company to partner with all major cloud platforms (Azure, Amazon Web Services, Google Cloud Platform) and is a founding member of the Enterprise Ethereum Alliance (the world's largest open standard blockchain organization). Today, we continue to expand our partner network and the enterprise-grade capabilities of STRATO.
More Recent Posts: