Track & Trace Application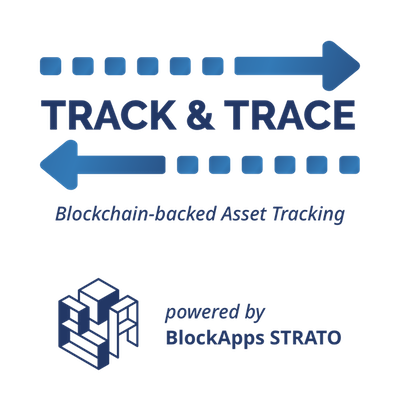 Track & Trace is a flexible asset tracking application that can be installed on a STRATO blockchain network.
Fortune 500 companies like Bayer Crop Science and BHP Billiton leverage STRATO's track-and-trace to build their enterprise solutions.
Bayer Crop Science
BHP Billiton
Mining Sample Tracking
BHP Billiton uses Track and Trace to track their mining samples from their extraction in the field to the testing laboratory
Greenwatt
The application has four different user roles built-in that correspond to a typical supply chain:
Thought Leadership
See the bigger picture for BlockApps, Bayer and a whole network agricultural businesses who are innovating to improve grower livelihoods through their innovative efforts and TraceHarvest.
Built on STRATO, 4US is designed to restore trust in the political financing system through the security and transparency blockchain technology provides.