ABOUT US
BlockApps helps you harness the power of Web3
Businesses are looking for smarter ways to track and trace their assets. BlockApps is leading the way.
BlockApps helps you deliver greater transparency and trust to transactions in order to unlock the value of your business assets and deepen your customers' understanding of products to make better buying decisions.
We are proven experts with proven results, and we continue to combine traditional technologies with emerging solutions that are setting the standard for the industry.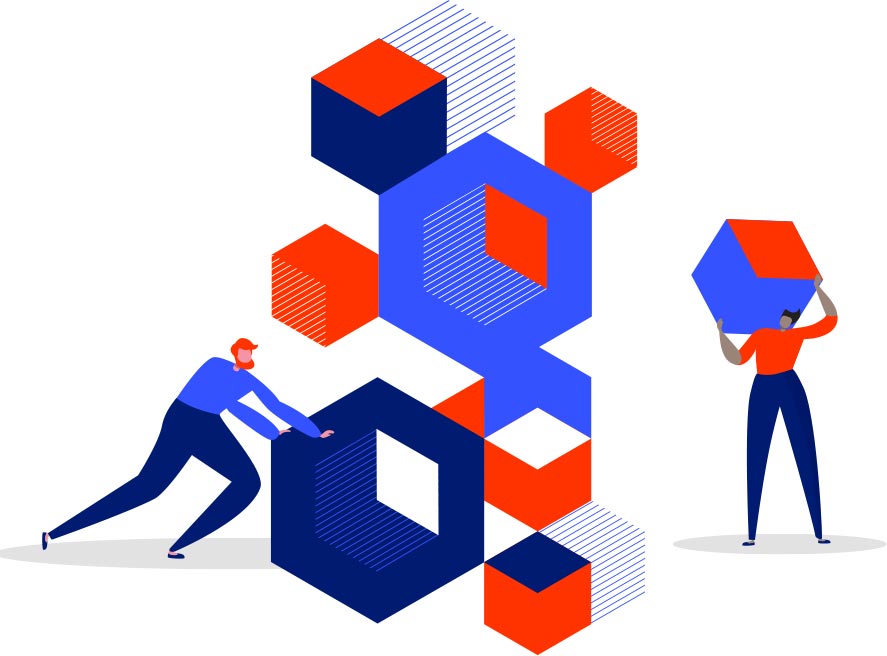 Trusted by Top Organizations Around the World
TIMELINE
Pioneering Blockchain: The BlockApps Story
BlockApps was the first company incubated out of Consensys in 2015 and has created several industry innovations including the launch of the best, easy-to-use, most powerful Blockchain as a Service (BaaS) platform on the market called STRATO.
Since launching STRATO on Microsoft Azure in 2015, BlockApps was also the first blockchain company to partner with all major cloud platforms (Azure, Amazon Web Services, Google Cloud Platform) and is a founding member of the Enterprise Ethereum Alliance (the world's largest open standard blockchain organization)
BlockApps Founded
Kieren James-Lubin runs research arm of Ethereum CCRG
Blockchain-As-A-Service
Launched BaaS platform with Microsoft
First Capital Raise
BlockApps spins out of ConsenSys & completes first capital raise
First Production Application
Collaborated with ConsenSys and BHP Billiton to deploy the first production application
Enterprise POCs
Built Enterprise POCs with John Hancock & Upgraded (now Ticketmaster)
Enterprise Ethereum Alliance
Launched Enterprise Ethereum Alliance as founding board member
Major Initiative
Announced major initiative with ARC, United Airlines & Blockskye
All Major Cloud Providers
Launched STRATO on all major cloud providers by partnering with Google & AWS
Major Project
Announced major project with Bayer
Enterprise POCs
Secured Series A Funding and expanded industry/vertical capabilities
Launch TraceHarvest
Agribusiness value chain traceability application
Launch TraceCarbon
CO2e ecosystem management application
Blockchain for Energy
Announced partnership with Blockchain For Energy
New Funding
Announce $41M additional funding led by Liberty City Ventures
Next Steps
Ready to see what BlockApps can do for your business?